Hair Transplant without shaving head technique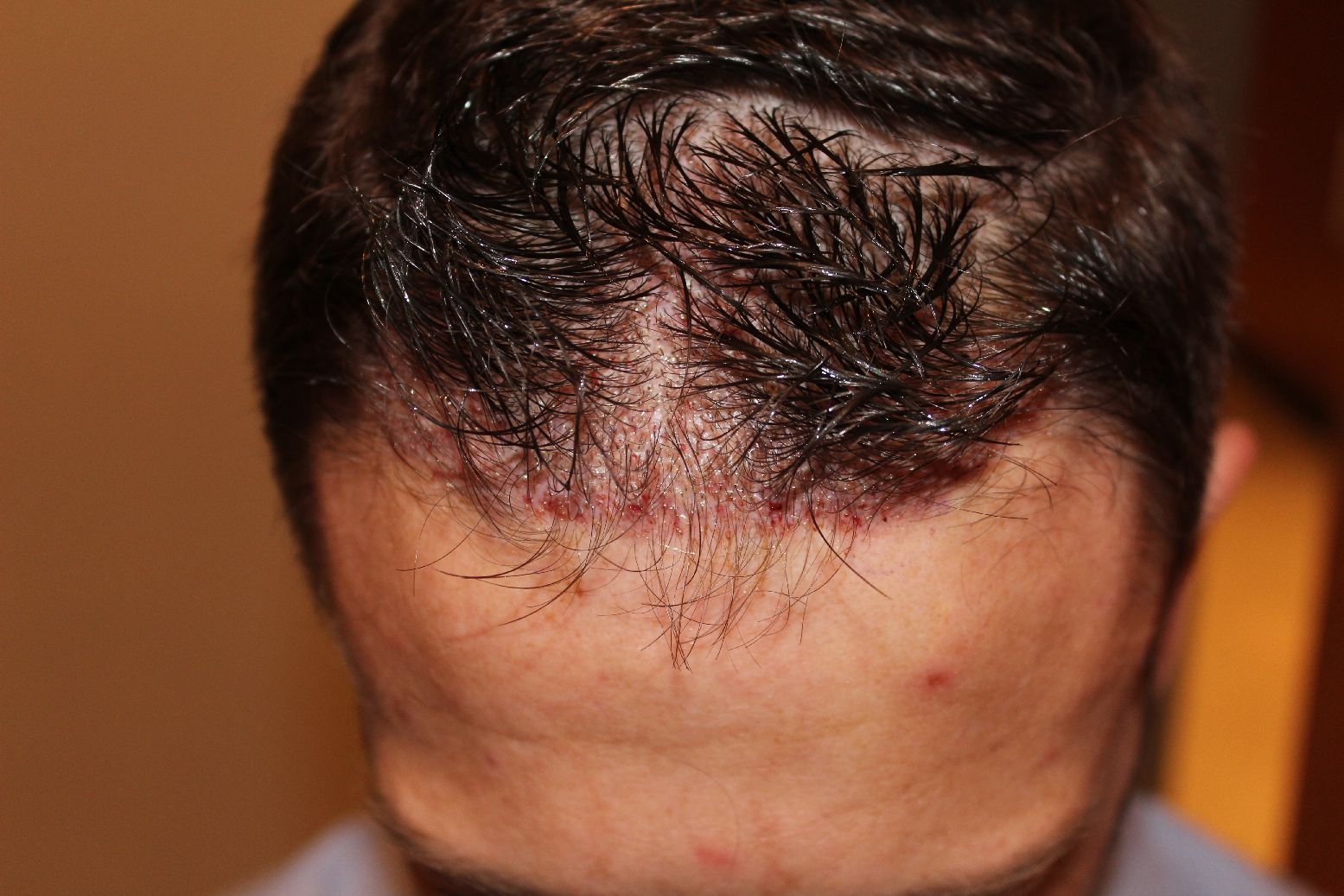 Unshaven FUE Hair Transplant without any type of shaving and quick socially acceptable again > My U-FUE Classic 
As one of the few hair restoration doctors worldwide, Dr. Mwamba offers an Follicular Unit Extraction without shaving head technique.
The "My U-FUE Classic" → An FUE hair transplant without any type of shaving (or zero and no shave). This means absolute no (zero) shaving - shave in the recipient area, as well as no (zero) shaving - shave in the removal area! Other doctors calling this as example FUE without shaving head technique, non shaven FUE, no shave FUE, Unshaven FUE, or no shaving FUE.  
Prior to extraction each graft will only be trimmed by special scissors. The true benefit of this hair restoration method lies in the fact that there are no visible signs of hair restoration after the procedure. As it is very labour intensive and time-consuming only a maximum of about 500 grafts / FU`s may removed in a single day (instead of 1000 Grafts per day with the "My U-FUE GJ Cut" or "My U-FUE Patchy Shaven"). 
Therefore the prices for the non shaven FUE (FUE without shaving head techniques) in principle are much higher. 
For the "My U-FUE Classic" Hair Transplant technique the price is double as high as for the "My U-FUE GJ Cut Method". 
The price for "My U-FUE Classic" is 10 Euro per Graft and 8 Euro per graft when the PCID device is used.
A fee of 150 Euro will be added to any of the specified rates for drugs such as antibiotics or anti-swelling agents. All fees exclude travel or residence costs. We may help you finding a hotel next to our clinic.
Important info:
Since 01 January 2016, Belgium has introduced a VAT of 21% on hair transplants. The above prices are the net prices and 21% VAT will be added.
No Shave FUE - FUE Hair Transplant without shaving head technique > Example
See some pictures directly after the no shave fue (follicular unit extraction).
One picture of the recipient area and one picture directly after the insertion: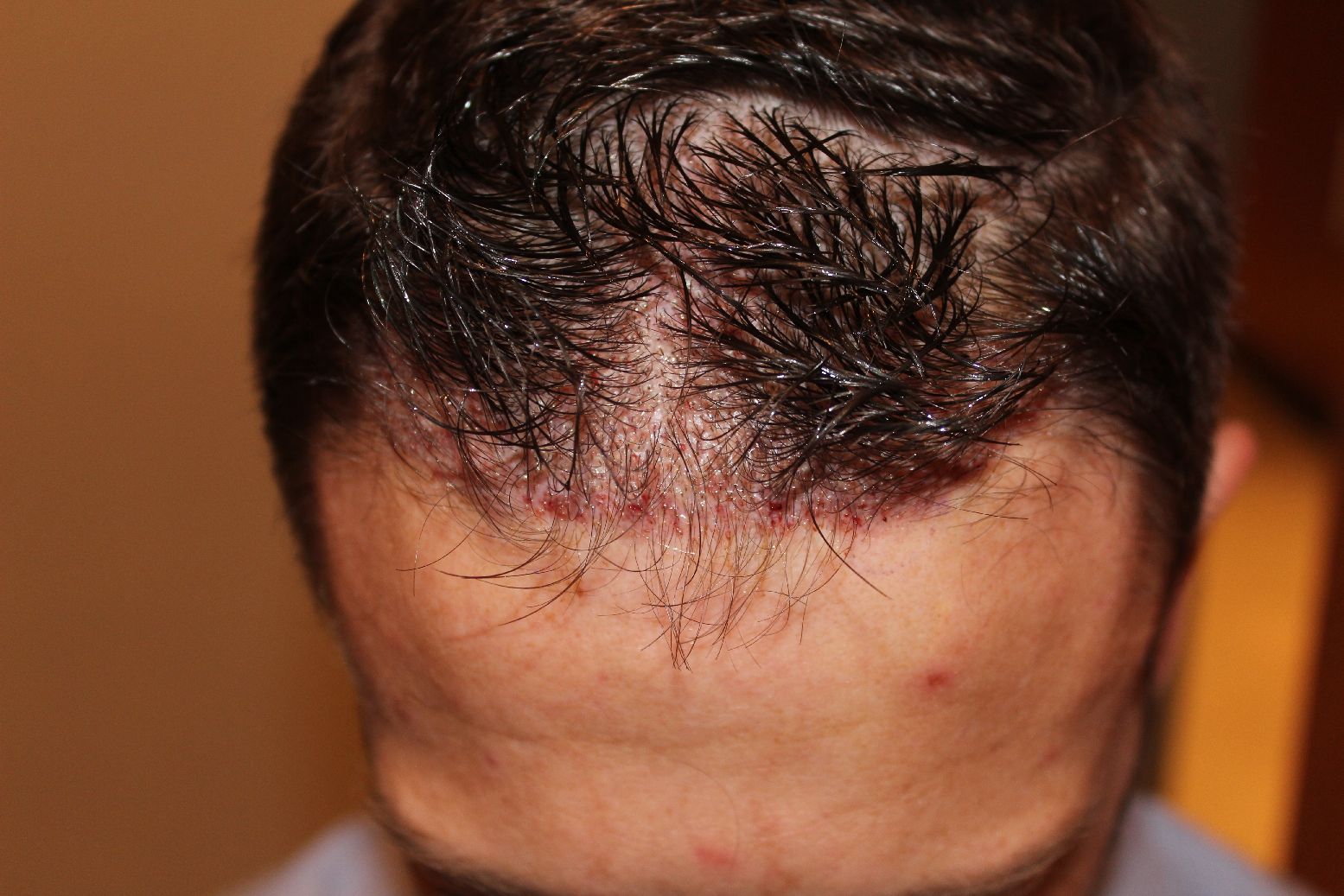 And one picture directly after the extraction: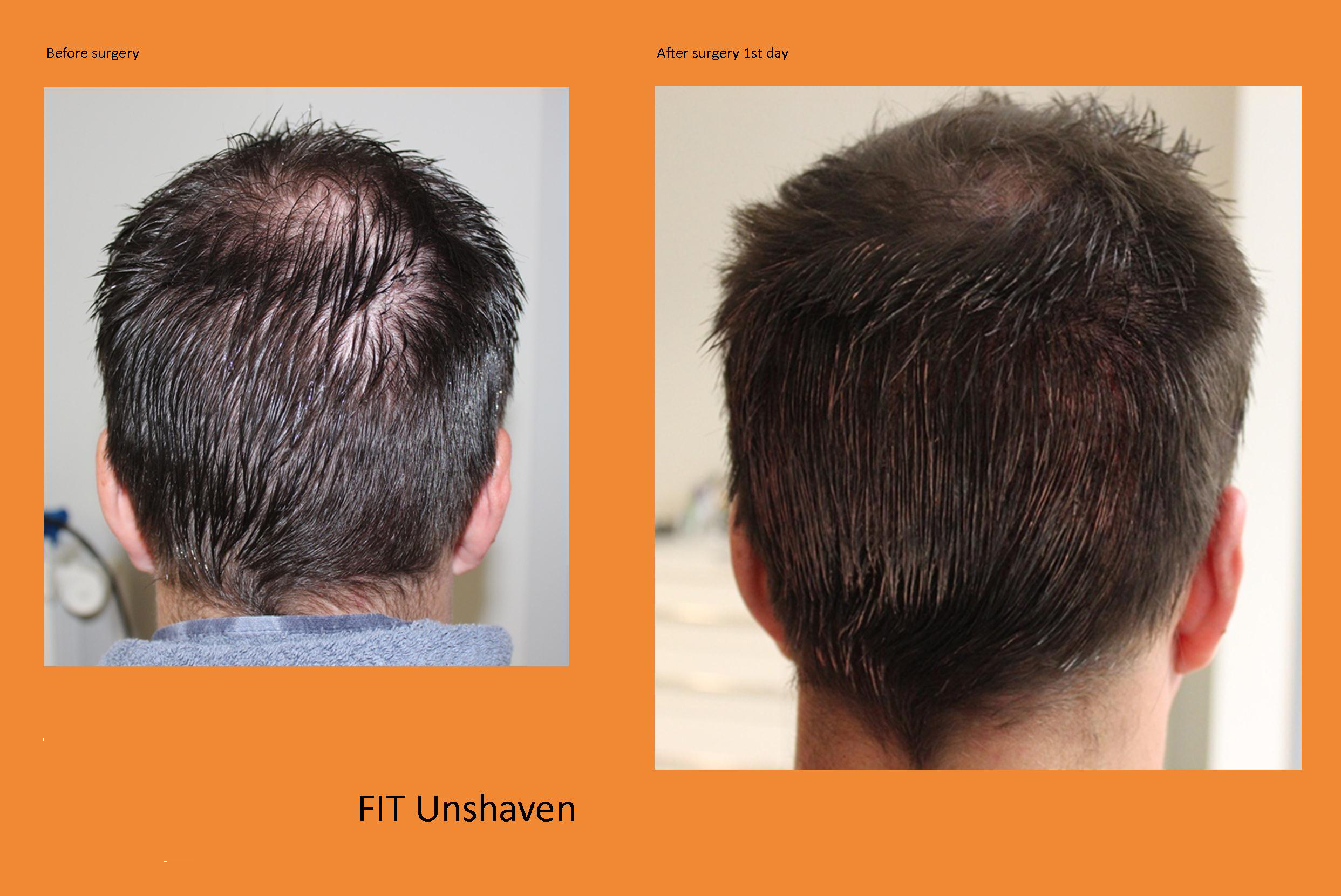 More infos see > Price and Costs